The human brain can go 3–4 minutes without oxygen before suffering permanent damage.
However you look at it, that's not a long time. When an armoured vehicle rolls over, suffers blast damage, or goes underwater, a few minutes is all the time you have to help the soldiers inside to escape.
AeroGlow International is the world's leading supplier of emergency escape lighting for armoured vehicles.
Over the past two decades, we've built a reputation for high-quality products that never fail in the line of duty. We're passionate about saving soldiers' lives – and it's this passion which drives us to tackle every requirement head on, whether it's a new vehicle, a changing warzone, or a client with particular needs.
With so much combined experience across our team, it's hard to pinpoint exactly where our story starts. However, we believe it's best to start with the birth of HaLO – the product that defines AeroGlow's mission to save soldiers' lives.
We design the original HaLO (VELS-1)
Back then, we knew that there was a real need for effective, consistent escape lighting designed by genuine experts. Different vehicles included a wide range of systems to help soldiers find an exit quickly, and while some of these were more effective than others, they all included potentially fatal flaws – from poor visibility in smoke or water to a lack of quality assurance.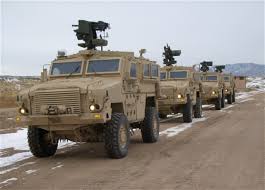 SOCOM RG31/33 becomes the first in-service platform to be fitted with HaLO
Operational incidents lead to US SOCOM choosing a HaLO system to fill their egress lighting requirements.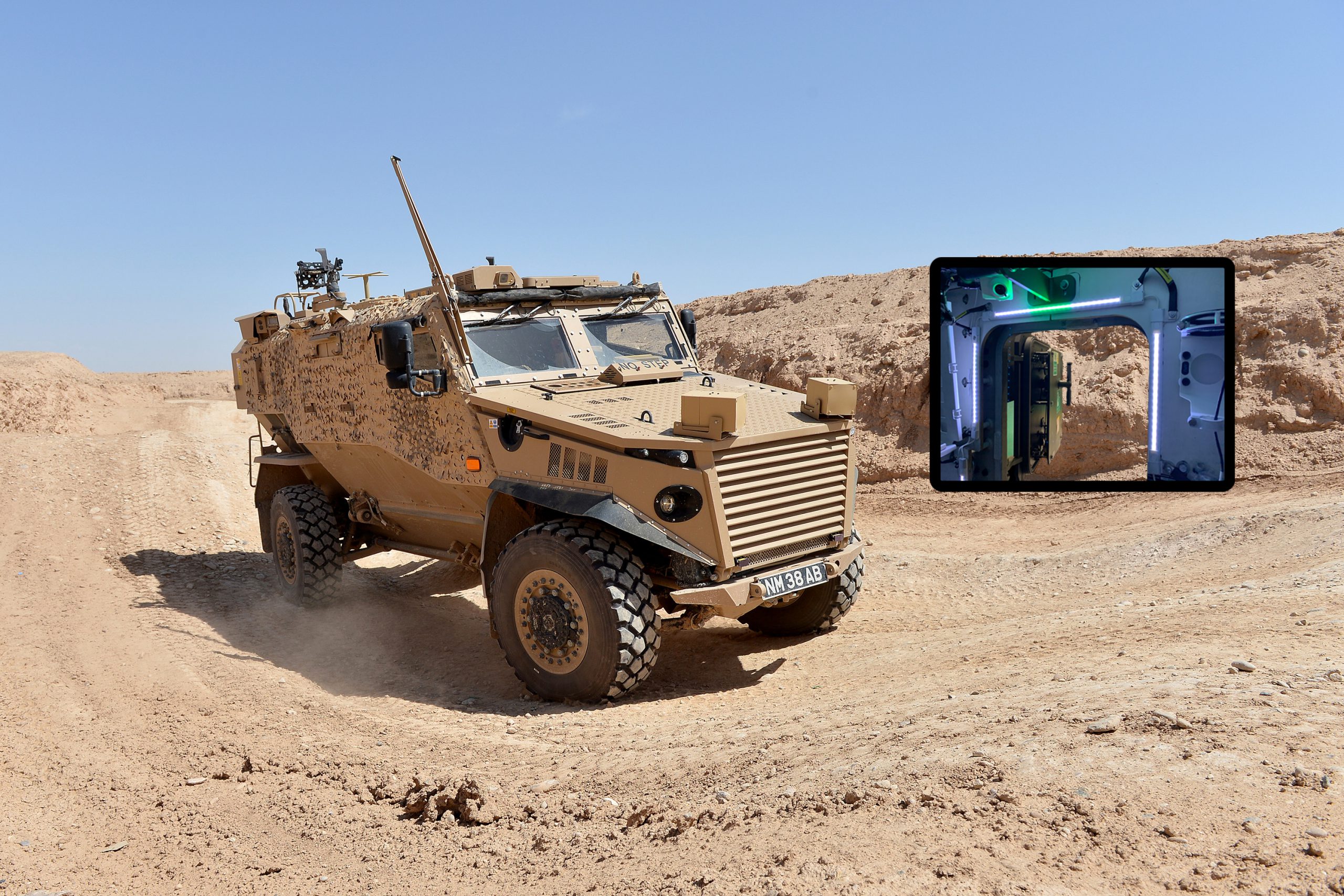 Foxhound becomes the first UK platform to be fitted with HaLO
The system is now a requirement for all Foxhound vehicles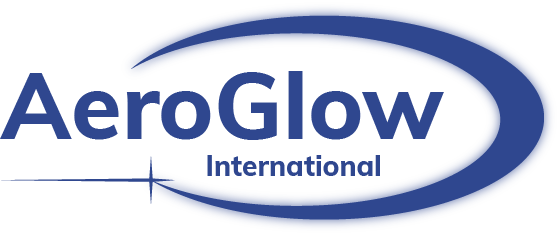 AeroGlow International is born
To help us bring HaLO to defence partners all over the world, we created a new company that would support our agile, personable approach to business.
We move to new headquarters in Salisbury, Wiltshire
Today, our UK offices sit in the historic city of Salisbury – a stone's throw from Salisbury Plain, where soldiers have trained for generations.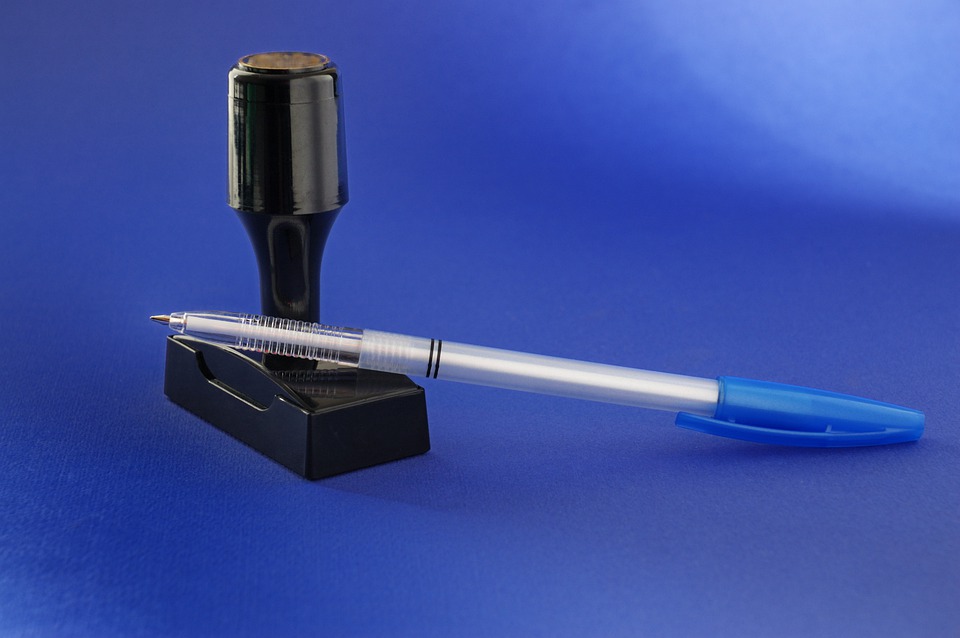 We purchase the property rights to HaLO
With full control over the technology's intellectual property, we could now protect armed forces from poorly made substitutes that might fail in the line of duty.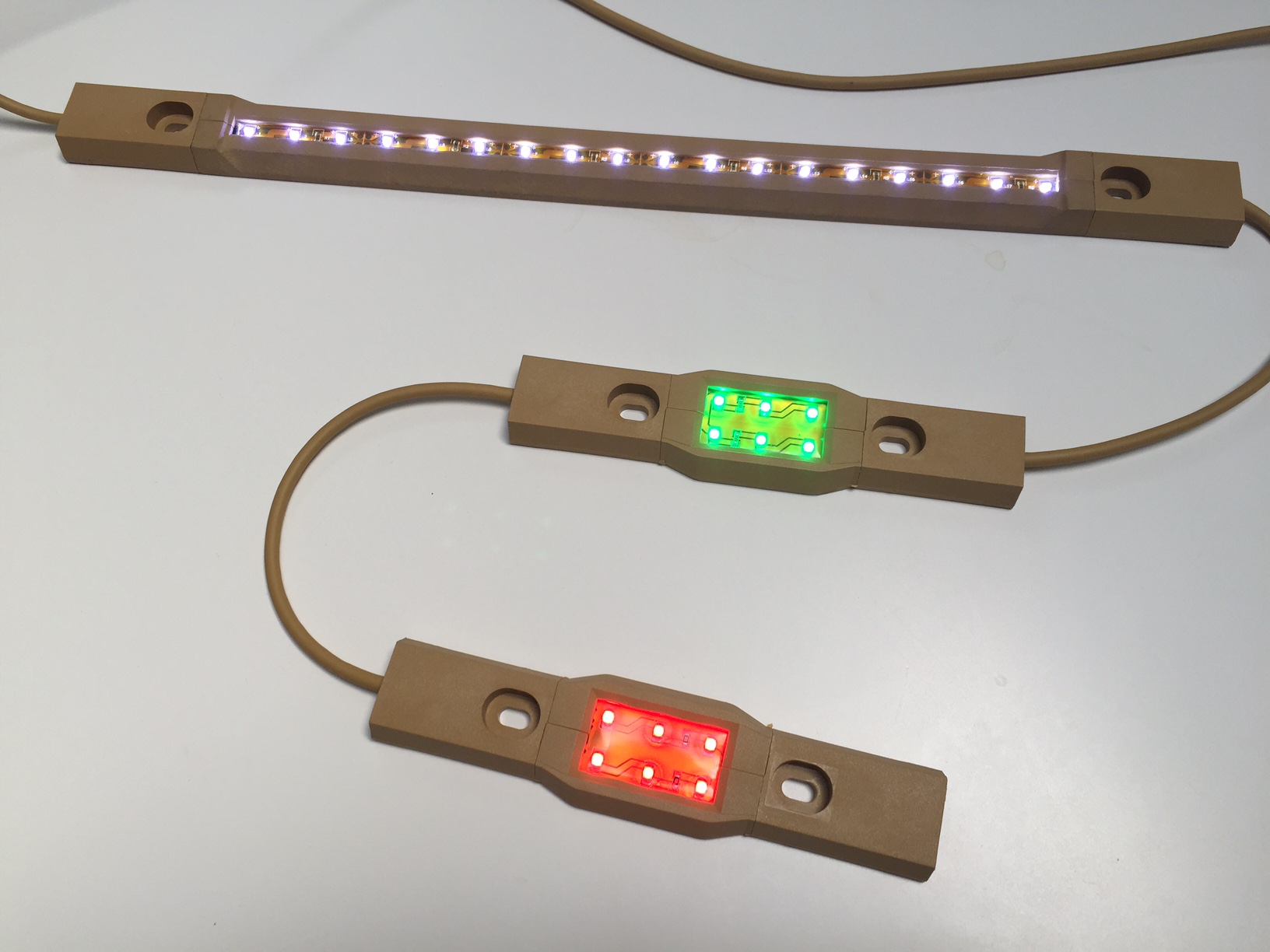 The dawn of HaLO 2
HaLO 2's "plug and play" technology was a revolution, allowing the equipment to be fitted more efficiently than ever before.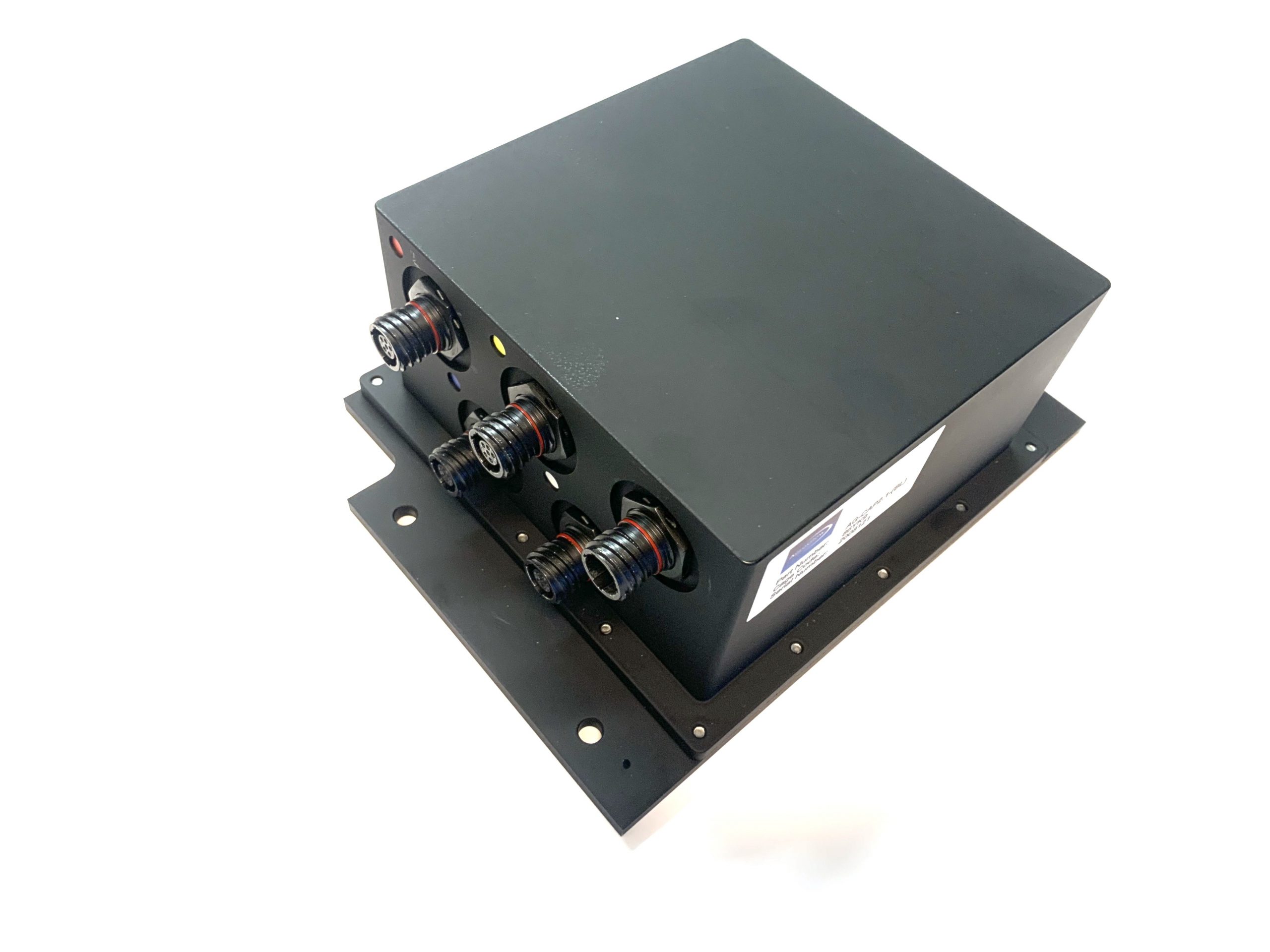 We launch our new ultra-capacitor power supply
With a high capacity for power storage and a rapid charge and discharge speed, this new power supply helps protect HaLO from power failures in an emergency..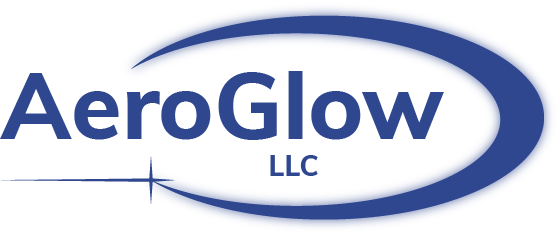 AeroGlow LLC brings our world-class safety system to the USA
The latest member of the AeroGlow family was incorporated to help us provide the United States Armed Forces with a bespoke, local service. A month later, we put down roots in Virginia with our first international office.