Research is at the beating heart of our company.
We're constantly striving to keep soldiers safe – and with our years of experience, we have a keen eye for innovative technology with the potential to save lives. Take a look at our latest projects below, and get in touch if you'd like to know more.
Rollover Warning System (ROWS)
Vehicle rollover is a common and potentially fatal occurrence on many military vehicles. Blast protected and armoured platforms have high centres of gravity which result in rollovers occurring more often than with traditional vehicles.
AeroGlow's ROWS warns crew of potential rollover using both audio and visual alerts. The system has been successfully trialled with the Army's Armoured Trial and Development Unit.
Small and Lightweight
Fully programmable from 0 to 180 degrees
Audio and/or visual warning
Powered from vehicle supply
Click here to download the data sheet.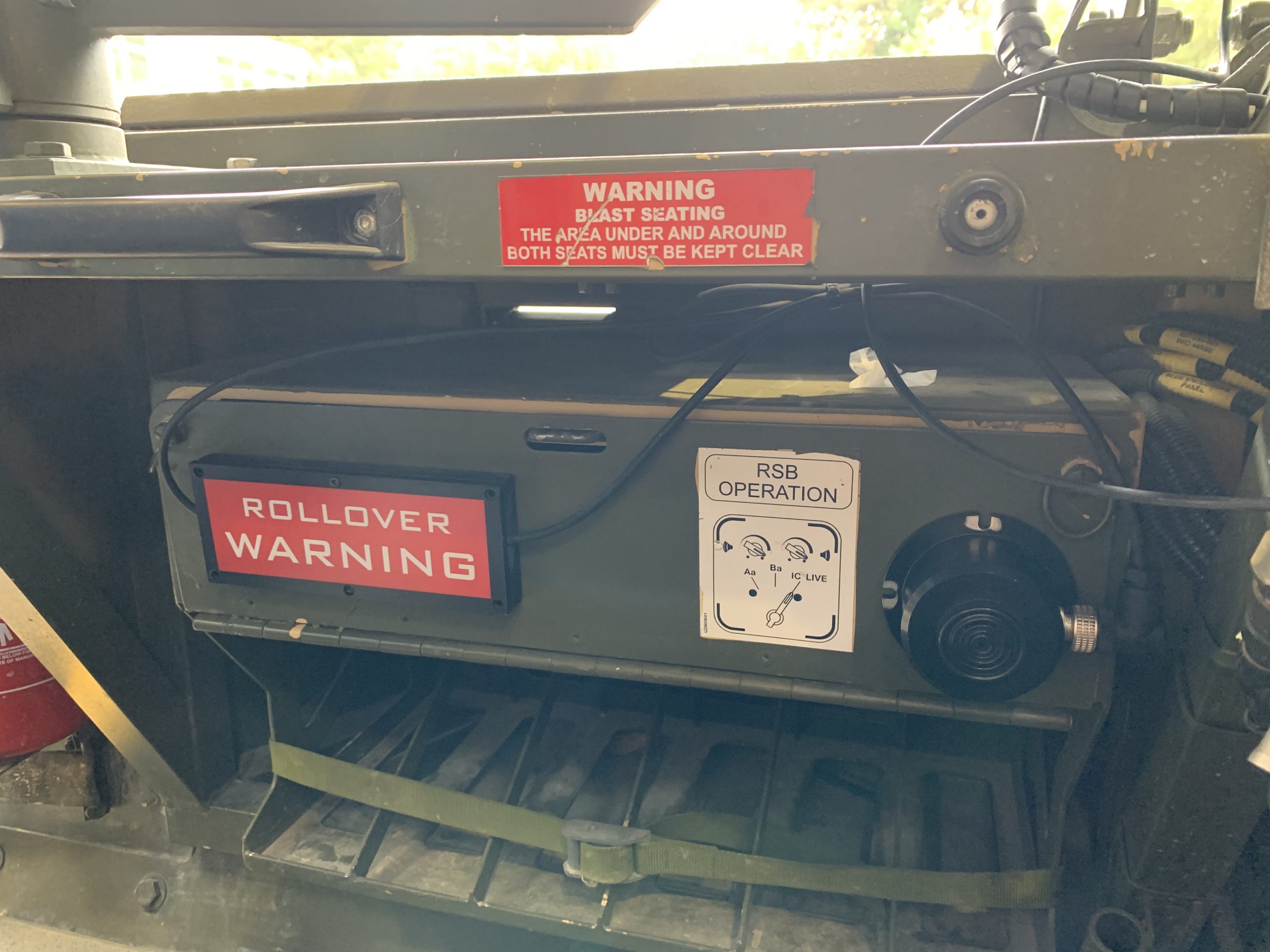 Inclinometer Display System (IDS)
The AeroGlow International IDS is a further crew aid to mitigate the risk of rollover accidents. The IDS receives data from the in-service AG_BLA2. Hence the IDS is easily integrated to platforms using the latest HaLO EELS Blast Sensor.