We care about keeping soldiers safe. It's what AeroGlow International was created for, and it's what unites us as a small business.
Our team brings expertise from a wide range of military and technology backgrounds, from aviation to soldier safety. Find out about our experience below – and get in touch if you'd like to speak to any of our team.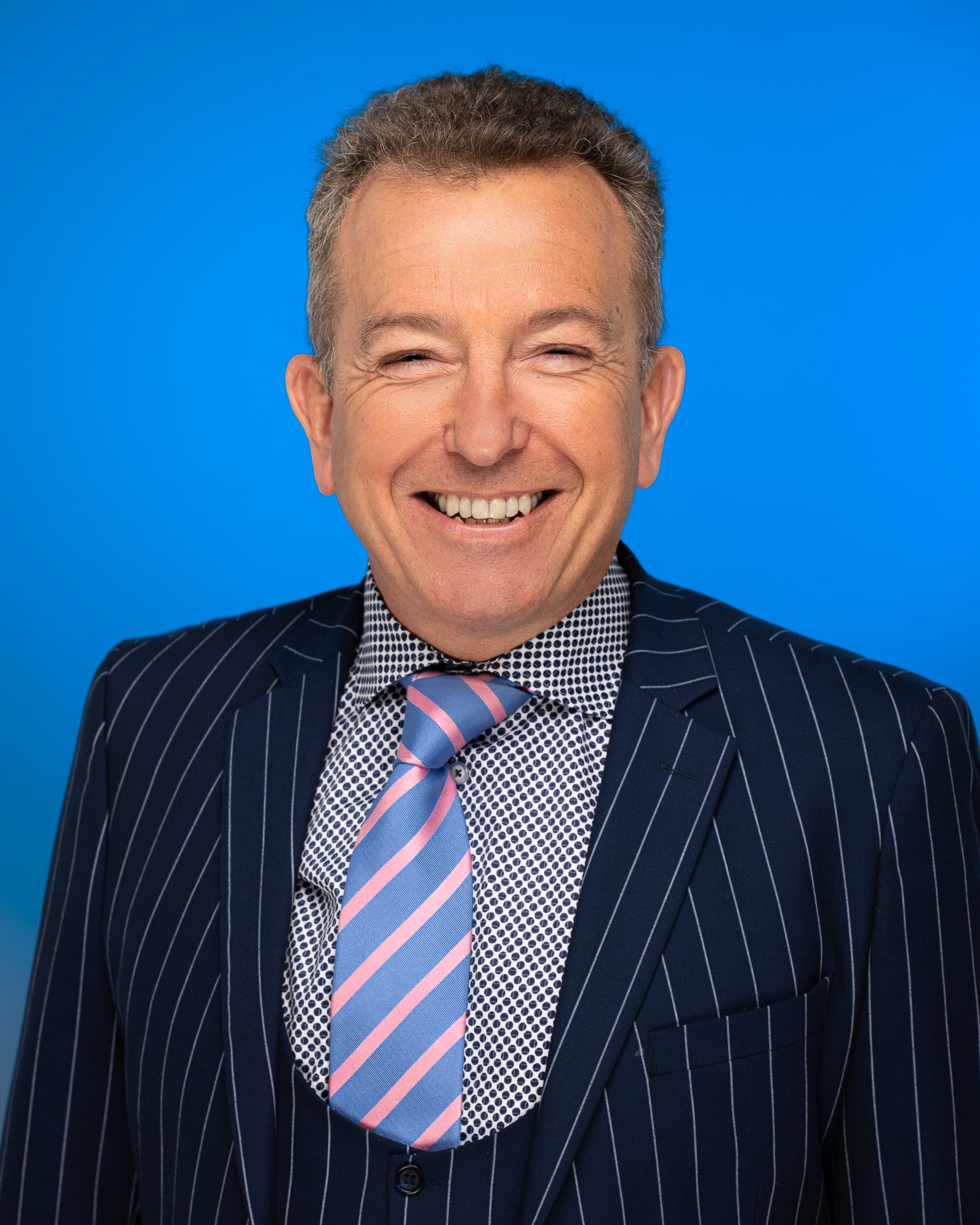 Keith White
Business Development Director
Keith started his career in the British Army, where he served for over 30 years in a number of operational theatres. The last few years of his Army career were spent as the requirements manager in the protected mobility team, where he was responsible for ensuring the Foxhound vehicle was brought into service.
Keith's many years' experience in operations gave him a keen interest in soldier safety, and it was through advocating for safety technology that he first became familiar with emergency egress lighting systems (EELS). After leaving the Army he became Business Development Director of AeroGlow International, and he now travels around the world educating defence leaders about EELS.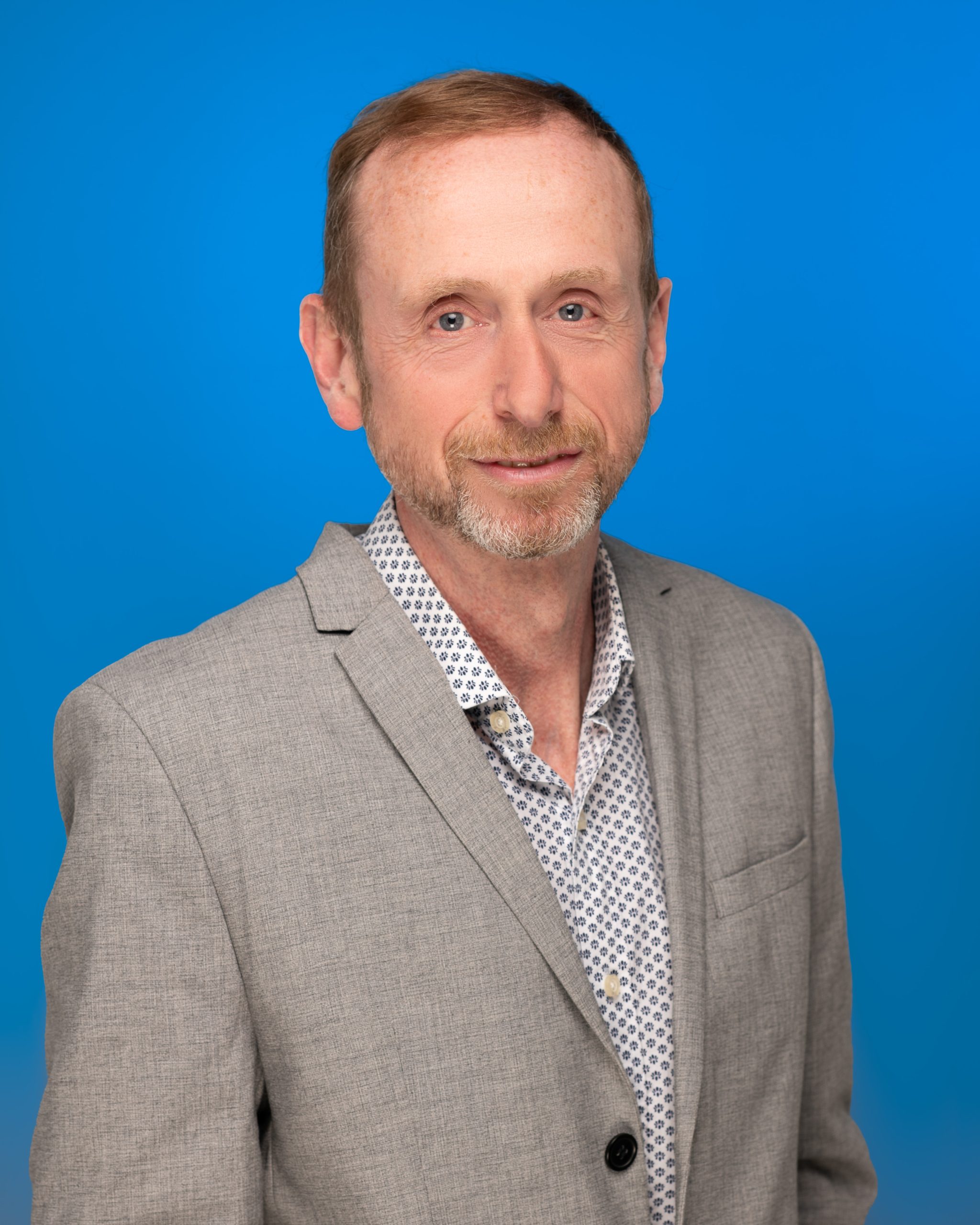 Neil Ham
Technical Director
As our Technical Director, Neil brings a wealth of specialist knowledge to the business. With an MSc from Kingston University London, he is an active researcher and developer, and has published a number of articles regarding land and air safety.
Before joining AeroGlow International, Neil spent much of his career at the UK MOD's Boscombe Down, where he was an emergency egress subject matter expert. His experience covers every aspect of this complex field, from managing live underwater helicopter and sink trials to designing the original HaLO system back in 2009.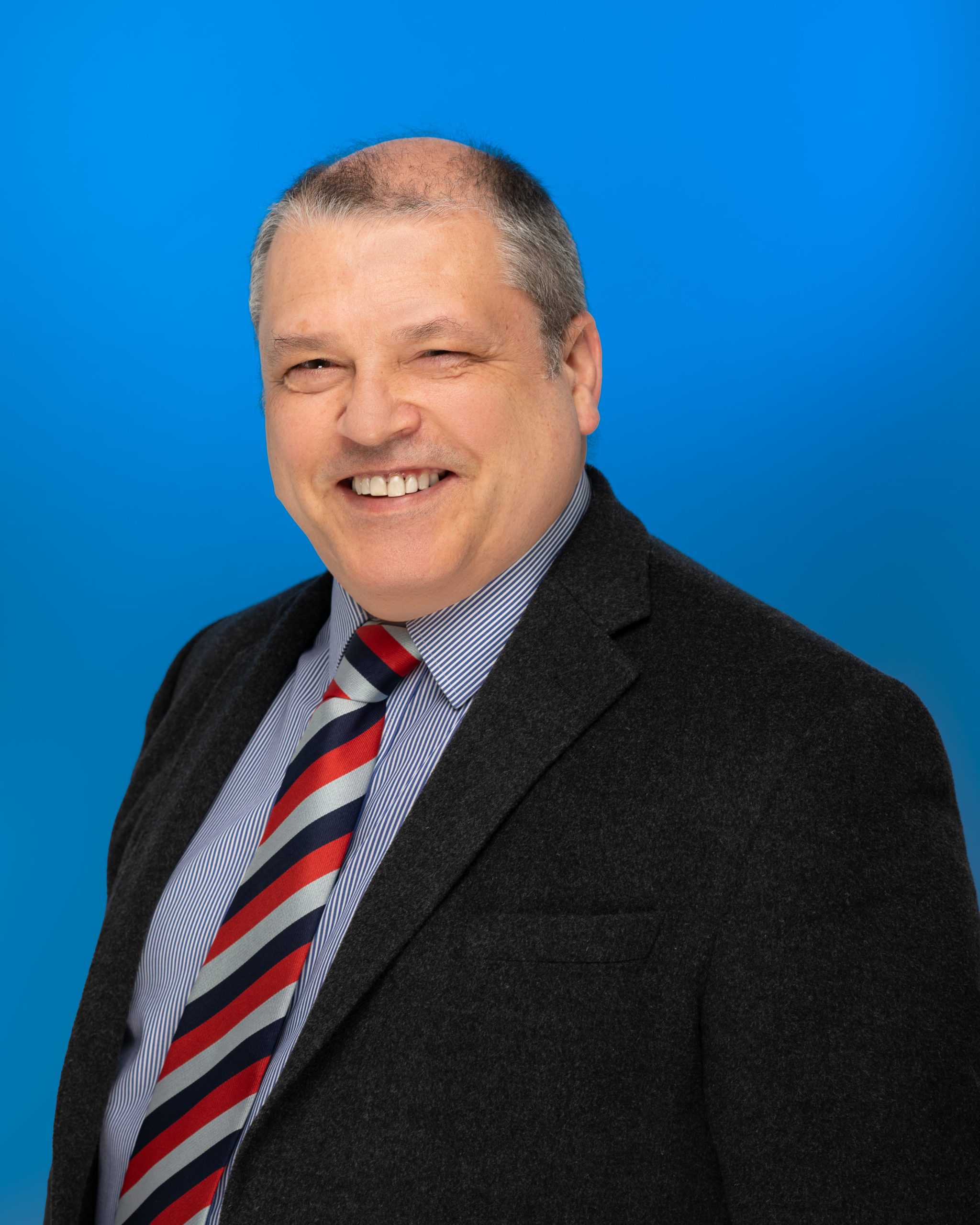 Rob Harrison
Operations Manager
Rob spent over 24 years in the British Army, serving with the REME (Royal Electrical and Mechanical Engineers). His military service included deployment to a number of operational theatres, where he was responsible for managing the maintenance, service and repair of complex electronic equipment.
He ended his miliary service as an equipment support manager at MOD Abbey Wood, before briefly taking up an MOD project management role in Andover. He then moved into the private sector, where he has spent the last 15 years working within service delivery, customer support and operations management.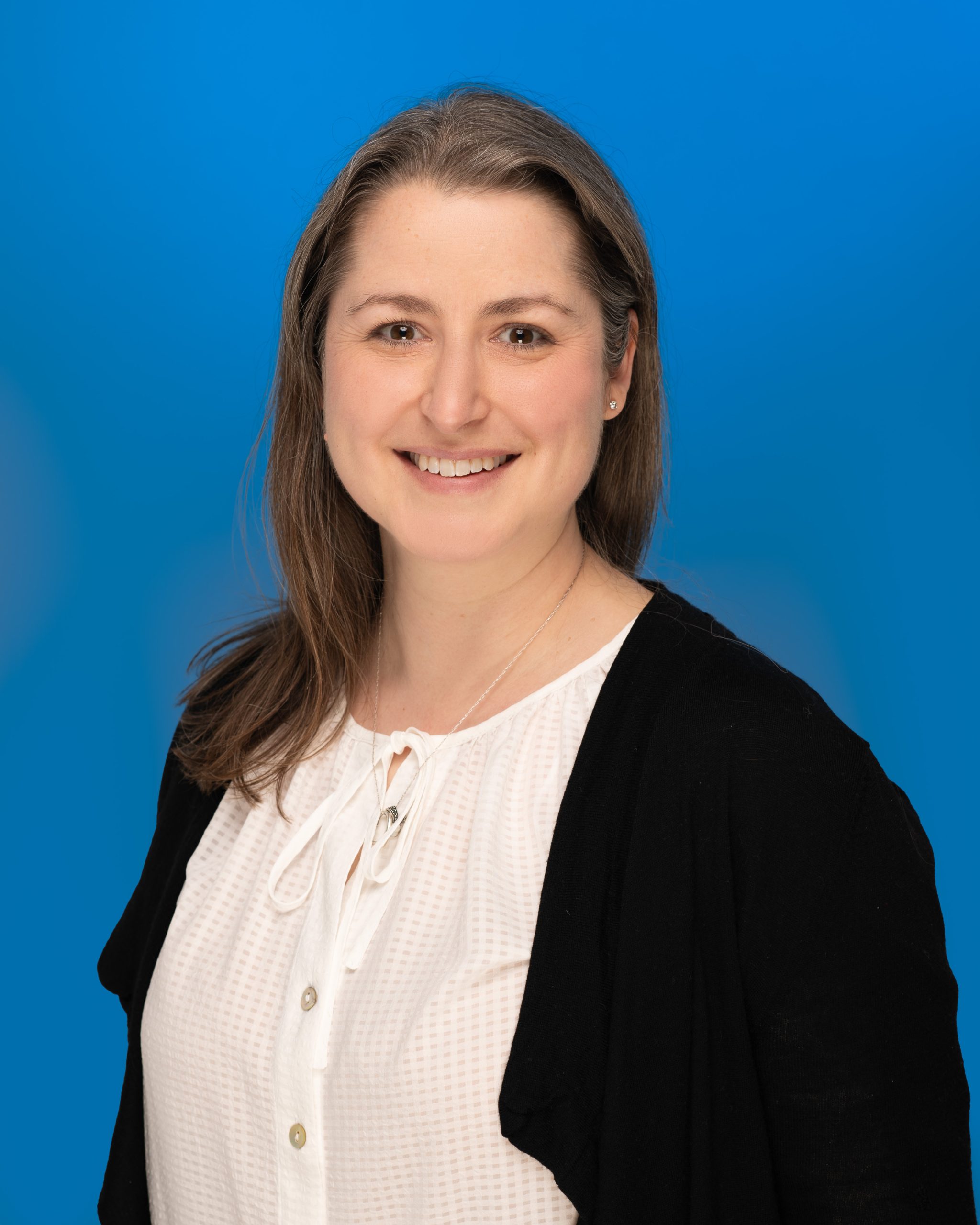 Laura Shapland
Quality Manager
Laura is our Quality Manager, and works to ensure that our products show compliance across a vast range of requirements. Thanks to over two decades' work alongside her husband and other military families, she has a first-hand understanding of how operational injuries can impact service personnel and those close to them.
Laura began her career as an assistant trials officer at MOD Boscombe Down, conducting flight tests in performance and flying qualities. She then worked as a commercial pilot before joining EUROCONTROL in Brussels, where she oversaw quality assurance of European aviation data for 37 member states. After returning to the UK in 2017, Laura gained an MSc from the University of Edinburgh, and joined AeroGlow International later that year.